Feel Confident Again with Permanent Makeup!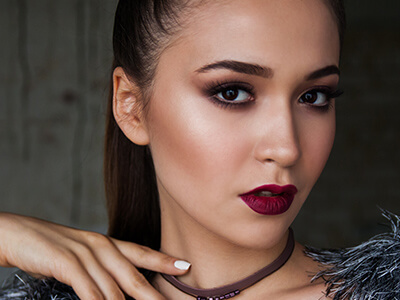 Sometimes, putting makeup everyday can be tiring and time-consuming. It's a task that so many people have to go through day in and out, but what if there was a solution to this? Queue permanent makeup. It's a cosmetic technique which uses pigmentation and inserts it into the skin, kind of like a semi-permanent tattoo but a lot less painful. From getting perfectly shaped eyebrows (don't tell us you haven't always wanted this!) to having your eyeliner in place everyday without the worry of having to buy more every week or so. Permanent makeup lasts around 6 to 12 months but topping up might be necessary in some cases if your skin doesn't take too well to it.
Our professionally trained staff at Mali's studio offer a range of beauty treatments including permanent makeup, you're sure to be amazed as you exit the salon looking completely different and feeling 10x more confident than when you arrived. Getting permanent makeup is more than wanting an easy life, it's about feeling the best about your self that you can. It's such a popular treatment, especially in Woodland Hills and Los Angeles county. People often get their eyebrows done and this is probably the most popular out of all the facial features to get permanently put in place, yet there are so many more treatments and facial features now available that you could even get your whole face done.
We're not only the best in the business but one of the cheapest too, our eyebrow microblading (the eyebrow version of permanent makeup) starts at $450 whilst the touch up is nearly $100 cheaper at just $375, so you can be sure that if your brows start to fade, you can get them coloured again at a cheaper price. Other treatments of permanent makeup such as eyeliner and lips start at $450 as well, this is depending on want in particular you would like.
The best thing about Mali's studio is that it is a permanent makeup school that sells classes too, you'll literally be getting your treatment done by someone who trains the best people in the industry. We've handpicked our staff, they're the best team of beauticians you'll ever get to know, and they care about you, we care about you. We don't want you coming into our salon wanting a treatment and going without being fully happy and amazed at the results. In case you're wondering too, we do hold permanent makeup classes for budding beauty salon owners or even skilled professionals looking for a beauty boost. Within the course, you get to learn the basics of client and beautician relationships as well as the exact way you should be doing your permanent makeup.
If you're determined to become a more confident, better version of yourself then maybe permanent makeup is the way to go. If you don't like it then you don't need to get it re-done, it's that simple. Our team will go through the whole process before it happens so there will be no surprises and you're sure to be over the moon with the outcome.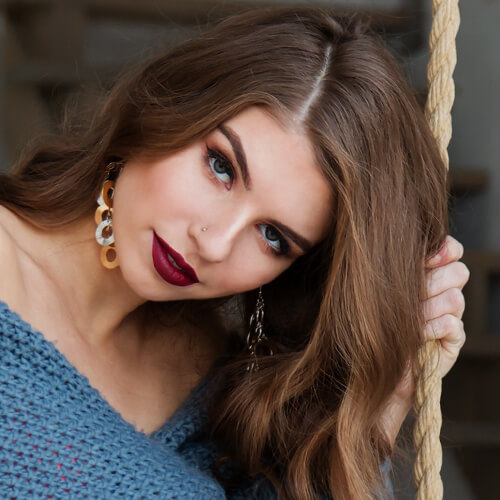 [booked-calendar year="" month="" switcher="0″ calendar=""]
[/booked-calendar]