Need a Mascara Alternative? Getting Eyelash Extensions Is Your Solution.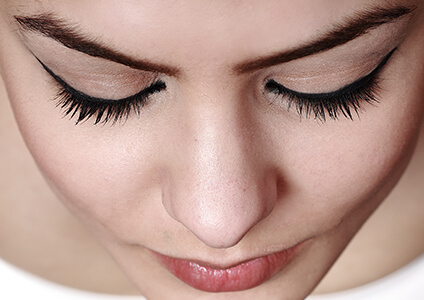 Are you fed up with having virtually no eyelashes? These days, we can barely live without having mascara in our lives and it's annoying as it can be expensive to keep having to buy more and more every month. What's a solution? Eyelash extensions. You'll still need your favourite mascara, but you'll find that you'll be able to leave the house without always putting it on and when you do, you won't need to use as much! There are a fair few amount of celebrities that have these as they make life so much easier and give you more confidence. Sometimes all we want to do is go around to the local store and pick up something but feel like we must put on a full face of makeup with eyelash extensions you wouldn't have too. Here at Mali's studio we offer treatments which include eyelash extensions Los Angeles best. They have been reviewed and rated well by our clients which is why our treatments are so popular.
Our team of skilled professionals are sure to make you leave our Los Angeles based salon a lot happier than when you arrived. Our eyelash extensions treatment has 4 different options that one of our beauticians will talk you through properly. If you need some assistance with the type you want to go for they will also help you out with that, advising on the type best for your eye shape and the practicality of them too. The 4 types of eyelash extensions are; natural, classic, dramatic and volumation. The difference between all of the eyelashes is that the more expensive they are, the more lashes are applied to your eye. This also goes for naturality too, if you want more natural eyelash extensions then you won't need as many and it will be cheaper than having more. As well as these 4 different types of eyelash extensions, they also offer lower lash extensions and removal of them. The process of application is pretty simple, we simply use a semi-permanent glue to put on the extensions to your liking. If you want to add more length or volume that is possible, it is also possible to try different colours such as black, brown, and maybe even blue if you're adventurous. They're a handy mascara alternative for anyone who wears it a lot and wants to save money in the long term. They're also ideal for holidays or weekends away if you won't want to wear makeup everyday but still want to look nice.
After a talk with our specialists as a client you should feel content that the service you will receive will be worth your time, effort, and money. Our eyelash extensions Los Angeles favourite, are natural and totally worth every penny. You'll no longer have to feel not confident, you'll want everyone to pay attention to your brand-new eyelashes! You'll look great, feel pretty and most of all, you won't be worrying about your eyelashes looking rubbish. It's understandable that you will have worries but fear not, all your worries should be put at ease as soon as you walk into our salon. You'll love our treatments, and if you don't believe us then just ask our previous customers. There hasn't been any that have walked away from our salon unsatisfied.
Take the step and get the most beautiful eyelash extensions around!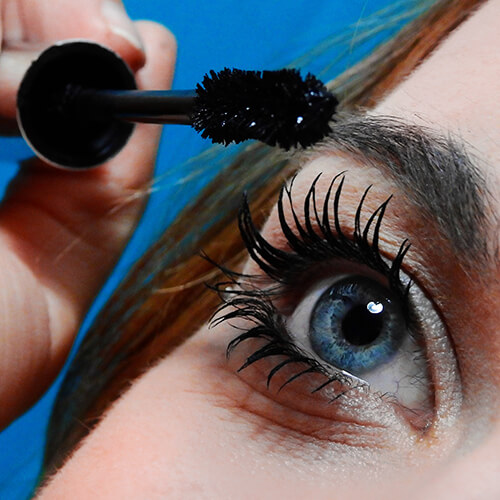 [booked-calendar year="" month="" switcher="0″ calendar=""]
[/booked-calendar]