"Treat yourself to a next-level beauty experience.
Our experienced team of stylists are dedicated to delivering friendly and attentive service,
personalized to achieve your desired aesthetic. "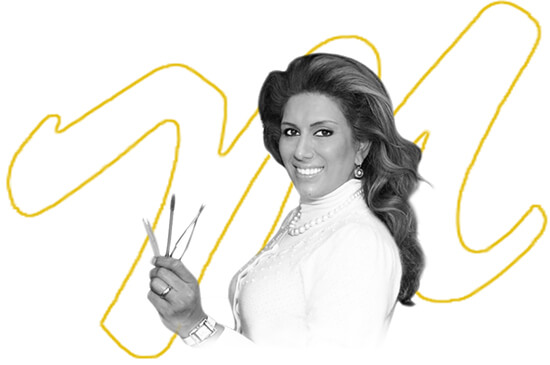 Media Gallery
Special Gifts & Cards
Get Started Now!
An exciting and rewarding future awaits. Our team of trained professionals is here to help you achieve your goals. Join our academy and make your dream career a reality today.
Call Mali's Studio to Make an Appointment!


818-599-6814
Your appointments are very important to our team at Mali's Studio. We will contact you with a courtesy reminder and ask that you please provide 24 HOURS NOTICE if you need to cancel or reschedule. We understand that schedules change unexpectedly and will do what we can to work with you should an emergency arise.
We reserve the right to charge a cancellation or no-show fee of up to 50% of the scheduled services if you fail to provide 24 HOURS NOTICE. We also reserve the right to require a credit card to book future appointments.